We have a fleet of over 25 Executive Business Class, First Class, MPVs ready for your bookings.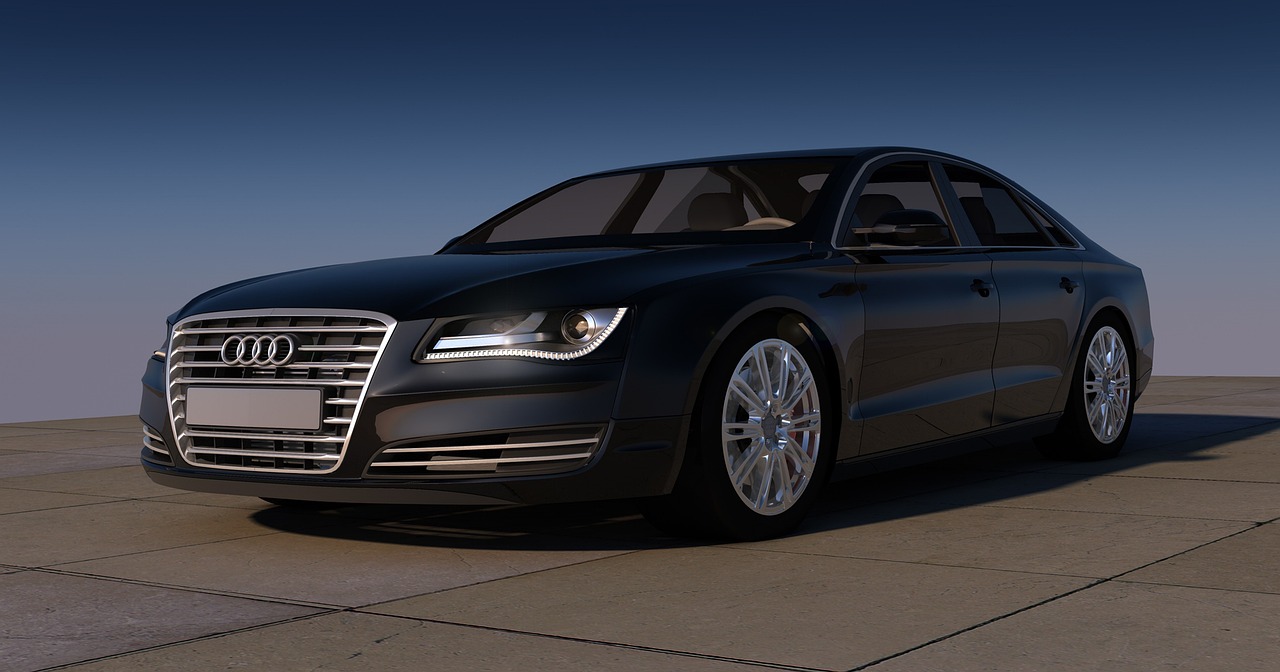 Mercedes-Benz E-Class, BMW 5 Series, Audi A6 or Similar with Chauffeur.
max passenger. 3
max   luggages. 2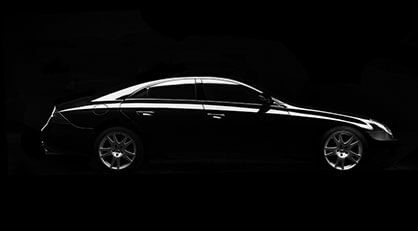 Mercedes-Benz EQS, BMW 7 Series, Audi A8 or similar with chauffeur.
max passenger. 3
max   luggages. 2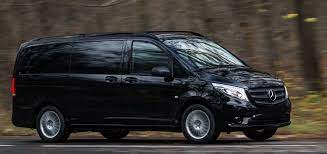 Mercedes-Benz V-Class, Vito, VW, Ford or similar with Chauffeurs. 
max passenger. 5,6,8
max   luggages. 5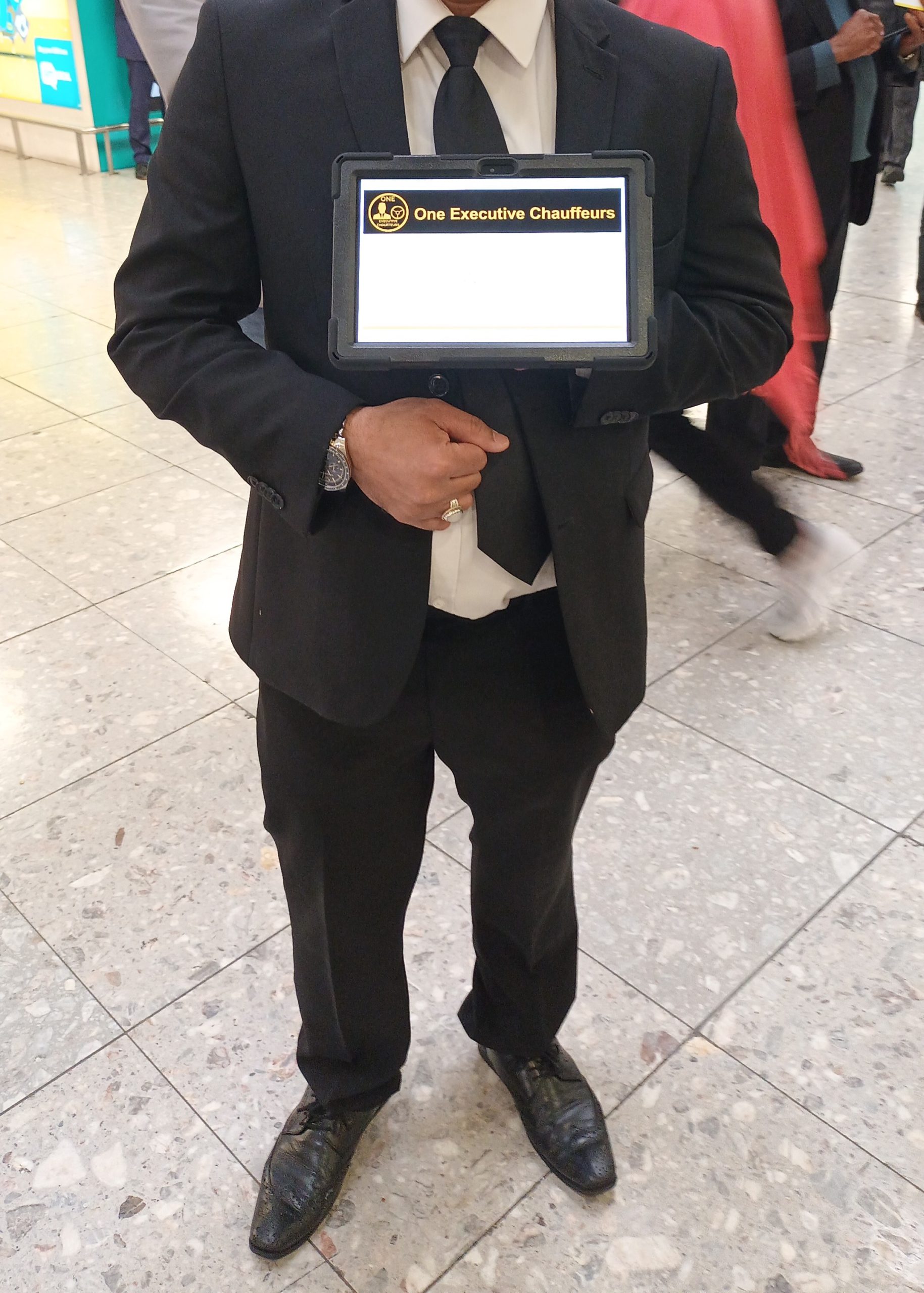 Meet and great at pick up location..
We make sure that your every trip is comfortable.
We hold 12-year experience under Security Industry Authority training and qualified as close protection chauffeur and have qualities of a good pay close attention to detail blend in discreetly and professionally with the lifestyle of our client assess risks and be aware of danger to principal and resourceful and observant by keeping ourself physically fit. We use our own initiative to keep calm under pressure and act quickly and decisively.
We aim to serve you with top professional close protection chauffeur skills, who have been serving clients for years across the UK. We have a latest and modern executive fleet to suit your needs. We ensure our clients arrive in style, safely and comfortably to their destinations. We offer a wide variety of chauffeur services including local pickup and airport commutes and all sorts of sports events. 
We are Solihull, Birmingham based company. We are 10 minutes from Birmingham International Airport and NEC and also Birmingham International Train Station. Ideally placed in the heart of the country to cover all UK major airports and all major cities. We are able to provide chauffeuring service, Executive business travel, corporate events, VIP events, and Sports events and your private hire ground transport needs 24 hours a day 365 days a year. One Executive Chauffeurs offer a range of flexible services for our valuable clients, which they can choose as per their budget requirements. Our services focused for business class and first class. No matter which class you choose you will receive the same high-quality service.
We offer Executive Chauffeur services for Your special occasions.
One Executive Chauffeurs is a local company within the West Midlands region. We operate a high quality, Citywide taxi service catering for the general public and the corporate business community from and to all train stations. All our services are quite affordable, competitive and reliable. We are there to ensure that every part of your trip will be the best It can be. It is our foremost duty to maintain an enjoyable and stress-free transportation for our passengers whose satisfaction is our ultimate goal. We are committed to excellence. 
Whether it's an engagement, birthday party, wedding reception, night out corporate event or any other excuse, One Executive Chauffeurs have got the perfect executive fleet chauffeured by smartly dress chauffeurs.
Are you in need of a Taxi company that can offer you Corporate Taxi Services? One Executive with Chauffeurs is an expert in this work. We have been working in this industry for year, and our wealth of experience and skilled local chauffeur, we offer the best services for Corporate Taxis; Look no further, as we have all you want for your corporate travel. We have clean, comfortable cars and intelligent and reliable chauffeurs who can make your corporate journey easier; due to our large fleet of cars, we cover all the major destinations and supply the best corporate taxi service. We ensure you reach your destination safely and get the most relaxed experience with us.
We completely understand that organizing an event, business meeting, or conference can be stressful and hectic, so we offer transport for you and your guests from and to the designated venue. Who would like to worry about the travel when it is a crucial meeting day so let us handle this for you with our corporate taxi services. Whether you want a corporate airport taxi or want it for another corporate purpose, you can entirely rely upon our team. Our team will work closely with you to ensure smooth operations. If you want to travel with comfort style and stay within budget, then contact us for the best solutions as we specialize in providing a range of luxurious corporate taxi services. With us, you don't have to worry about anything; you can trust that you are in the best and safe hands.
You can enjoy flexibility of the schedule with an hourly service
For some stop added during the course of your journey, One Executive Chauffeurs is on hand with a reliable hourly chauffeur service. Whether you're in England, on a Business trip or visiting John Shakespeare's house, believed to be Shakespeare's birthplace, in Stratford-upon-Avon   you can expect the same high levels of professionalism and excellence on every occasion. You can book a One Executive Chauffeurs by-the-hour service for a duration of your choosing, even if your precise destinations are yet to be decided. Enjoy One Executive Chauffeurs Top industry-leading standards in quality and professionalism.
By-the-hour hire for any occasion. Having an experienced One Executive Chauffeurs on hand for a period of time gives you the freedom to create more fluid plans in advance of your trip. Whether for business or pleasure, a One Executive Chauffeurs hourly hire means you can change your destination on a whim, staying one step ahead of any obstacles or issues on the horizon.
One Executive Chauffeurs offer a smooth Airport transfers service to all UK airports that you will enjoy. You can also book clean, safe transportation from the airport to your destination, with our primary concern being your safety. We guarantee that our chauffeurs will greet you at the arrivals area so you don't have to wait.
Our chauffeurs will be wearing full smart protective gear throughout your journey. Also, cars will be cleaned and disinfected in between rides.
All of the UK major cities and airports are served by our chauffeurs. Most individuals nowadays don't want to waste time trying to figure out how to use foreign public transportation or negotiating with local cab firms. We provide a premium Airport transfers service to all UK airports. Our smooth services will take you directly from the airport to your desired location for this purpose.
One Executive Chauffeurs provides VIP chauffeur transfer services from any of the private jet terminals in the UK. We can expertly handle pickup and drop off to all private jet centres. including Birmingham Airport, Manchester Airport, Biggin Hill Airport, Farnborough Airport, Stansted Airport, Heathrow Airport and Luton Airport. Our valued services are client centric and can be availed by both business and leisure travellers.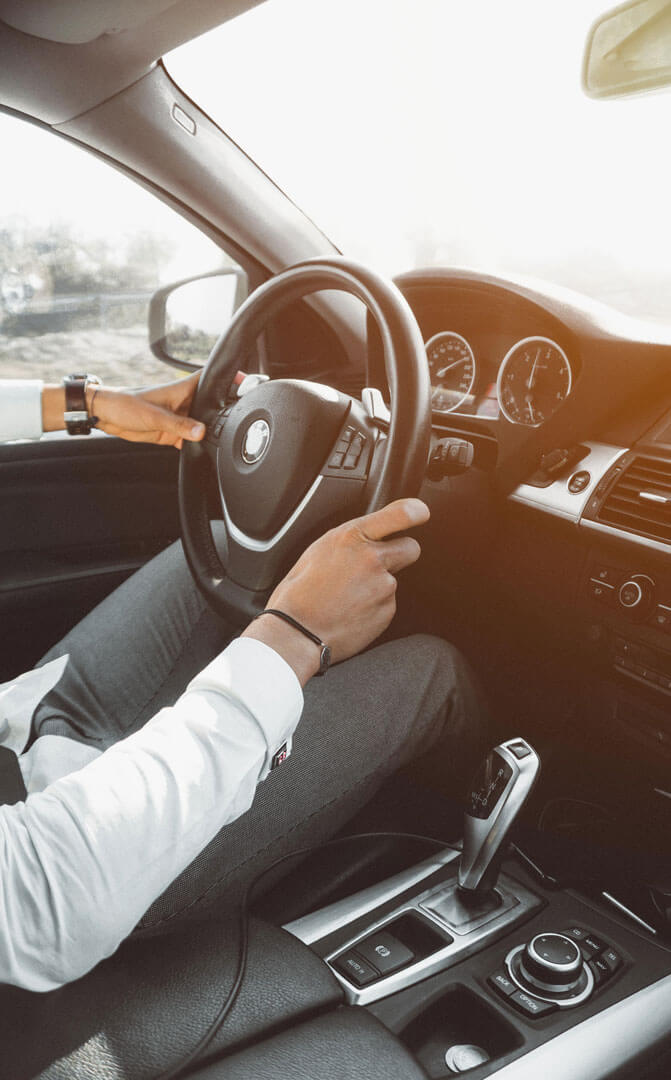 Explore our first class & business class executive services.
We are a leading Personal One Executive chauffeurs service provider in home town Birmingham England & UK Wide with on time every time with agility along with luxury Executive chauffeur driven cars First Class, Business Class and Economy Class. Our professional chauffeurs are smartly dressed highly motivated individuals who are fully trained and regularly monitored for the service provided. All our chauffeurs are DBS-checked and regulated by the local authority. A chauffeur. makes sure that you have the perfect chauffeur driven car for your comfort level. Since our establishment, we have expanded to provide our elite chauffeur services to private and corporate customers around the United Kingdom. As a company, we provide services such as meet the needs of corporate clientele and Credit Accounts are available on request. Our fleet is serviced regularly and maintains a high standard of upkeep. We have cars ranging from Audi A6, Mercedes Benz MPV Veto and Mercedes E Class, which are all recent models. All our cars are licensed by the local authority and fully comprehensively insured for our client's peace of mind.
Professional
Smart
Chauffeurs.
Modern
Latest Fleets Selection.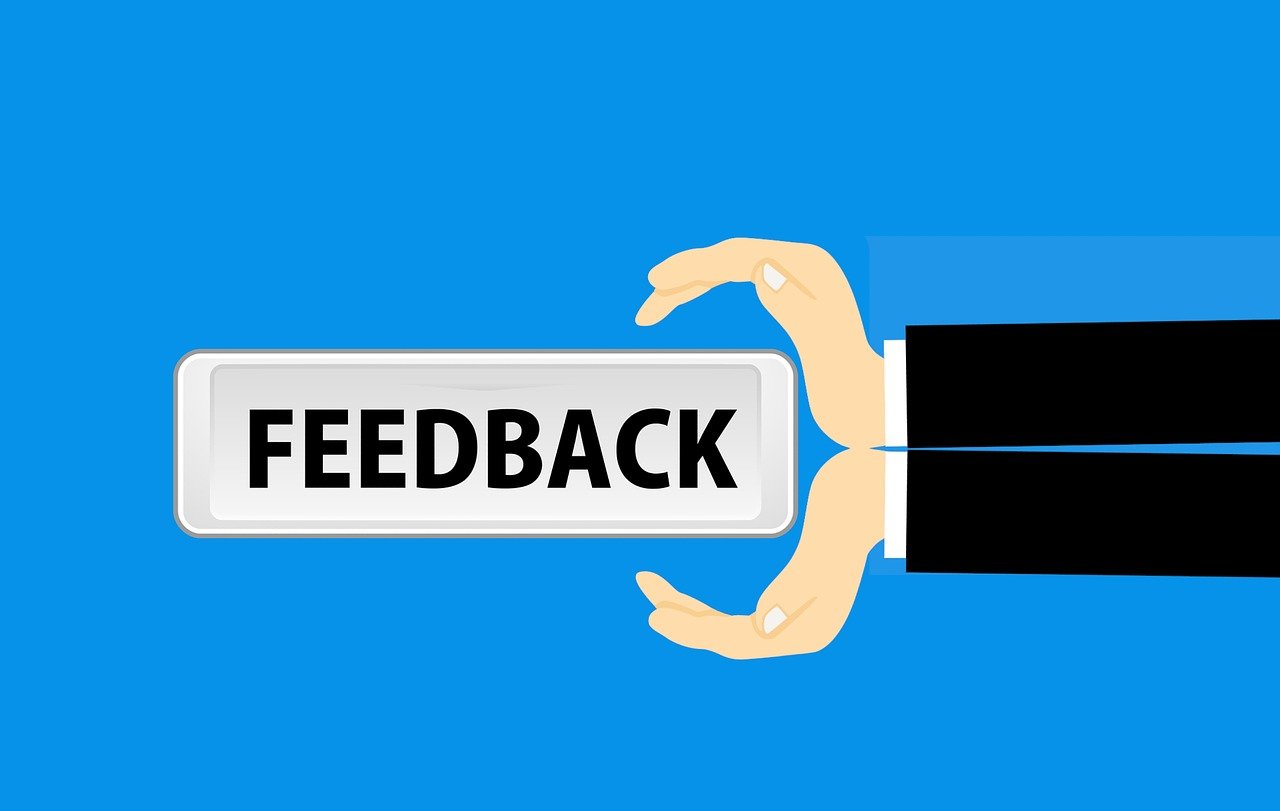 A professional, individual and totally reliable service. Highly recommended.
Best services in town. Very punctual the car was very clean and tidy. Overall, a very good experience. I am pleased will defo recommend.
Charming driver. Safe driving. Fast journeys. This is the real deal, not only am i having a great time chatting away with my colleague but also having a great conversation with such a charismatic driver. He got me laughing and talking away like i forgot we were even in the car, the best feeling! Couldn't recommend this company enough, they made me feel at home whilst travelling far from it, so nice to meet good people when sometimes it can be difficult to judge.
Great experience. He was very helpful and had great punctuality. Very friendly driver!
It was a pleasure to use this service!
I recently had the opportunity to use Taxi service from One Executive Chauffeurs. The driver was punctual and arrived at the agreed pick-up time. The car was clean and well-maintained, making the ride smooth and comfortable. Moreover, the driver was courteous and professional throughout the journey. He was also incredibly knowledgeable about the city and provided me with helpful tips and recommendations for my stay. Overall, I had an excellent experience with this taxi service and would highly recommend it to anyone looking for reliable transportation.
Shahzad Siddique was great! 5 stars 👏 great service, attention to detail & friendly!
Thank you so much the best ride ever I had great service with good price
I had a great journey. Shahzad was very helpful and entertaining to say the least, this wasn't what I expected and left me more than impressed. I will definitely be using them in the future💯
I had a very nice experience with this company. I would highly recommend this for anyone who is looking for a nice and safe travel. The guy who did my job is a man with a very good sense of humour and is a nice fellow.
Taking you anywhere you can imagine.
Not only to parties, weddings, casionos and birthdays, but anywhere you want to go.